Quilted Linen Baby Play Mat
---
---
Securely pay-in-3 using Klarna.
Expected Delivery Date 09th Dec to 11th Dec
The only one and original Adamo Baby Mat: Where Elegance Meets Baby-Friendly Delight!
🌟 Luxurious Layers: These aren't just mats – they're layers of pure linen magic, ready to elevate your baby's comfort and your interior style game.
🌈 Serene Styling: Designed in shades so chic, they could grace the glossy pages of Elle. Your baby's playtime just got a seriously stylish upgrade.
🌱 Ageless Softness: Our mats start in the softness stratosphere and only climb higher. The pure flaxseed linen ages like fine wine, getting cozier with every wash – it's like cuddling a cloud.
🧘 Ultimate Versatility: Change time? Covered. Playtime? Check. Adventures on the go? Absolutely. These mats are your multi-purpose sidekick, ready for any parenting plot twist.
📏 Generously Big Love: At a whopping 115cm, these mats are here for the long haul. From baby babbles to toddler tumbles, they've got your little one's comfort covered.
🌿 Naturally Nurturing: Chemical-free and hypoallergenic, these mats are like a gentle hug for sensitive skin and the Earth. Good vibes all around!
💧 Mess? No Stress: They're absorbent champs and washable wonders. Because let's face it – unexpected spills are part of the parenting adventure, and these mats are ready for action.
Step into a world of luxurious comfort and style with the Adamo Joya Baby Mats – where baby snuggles meet design dreams!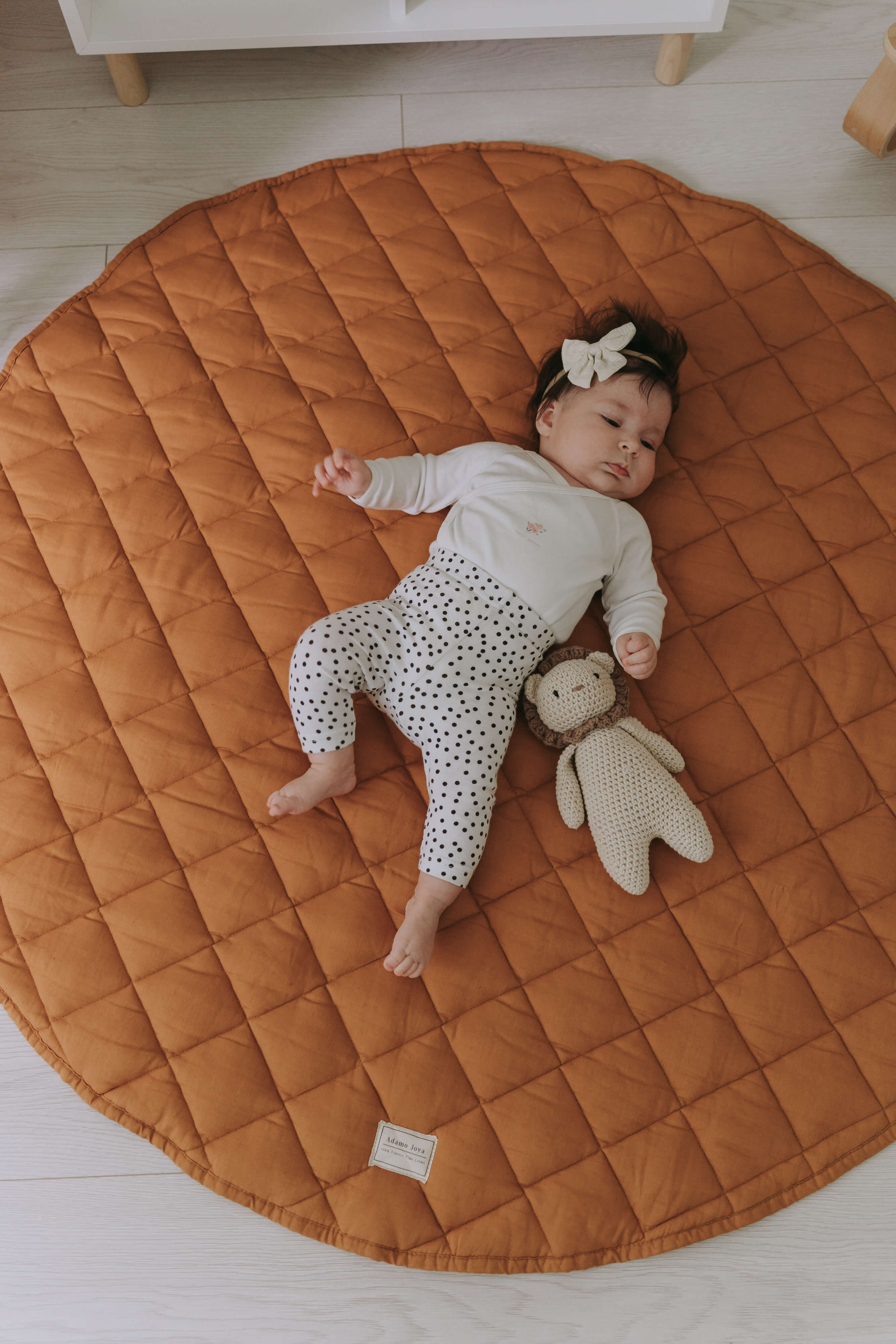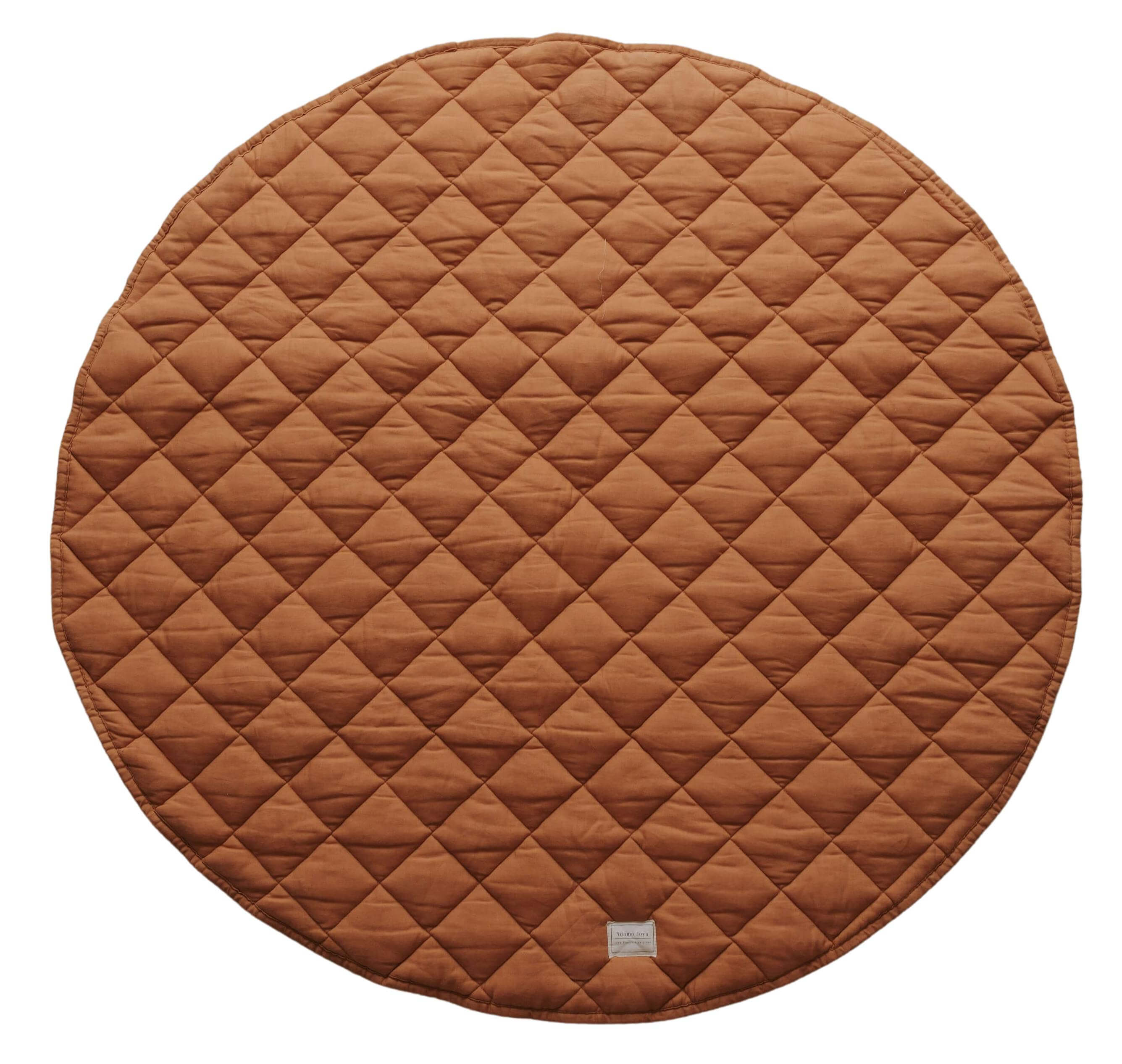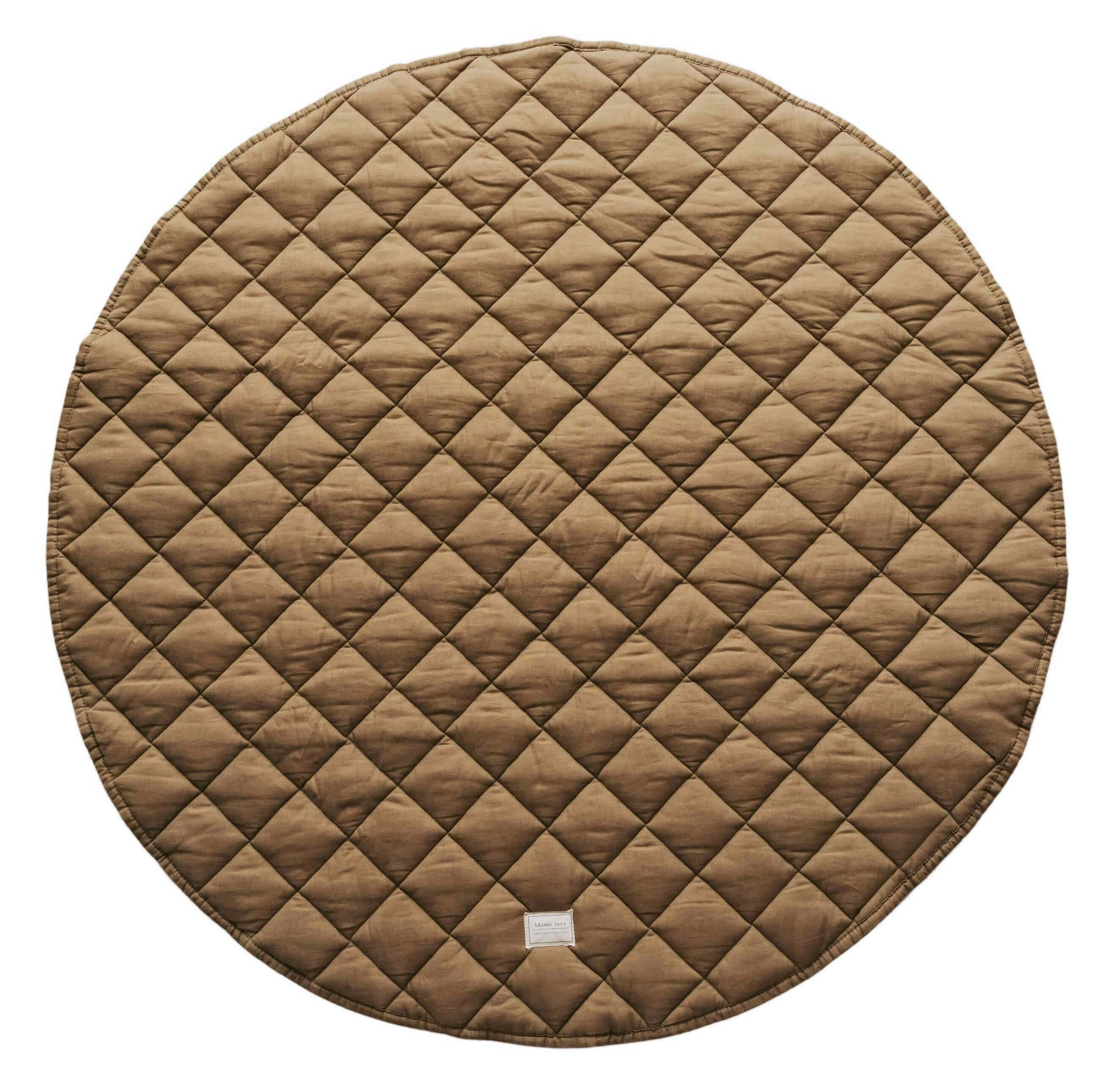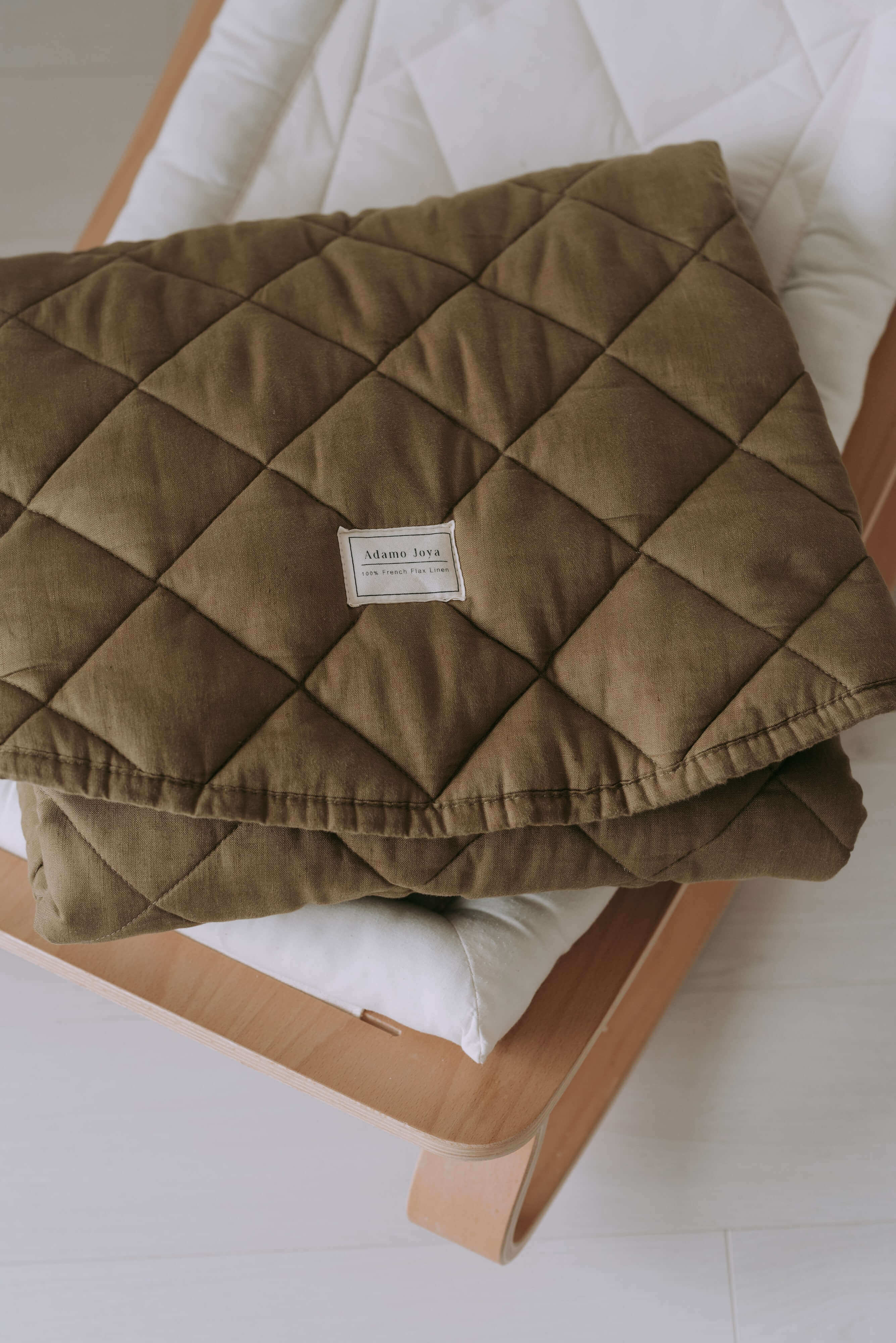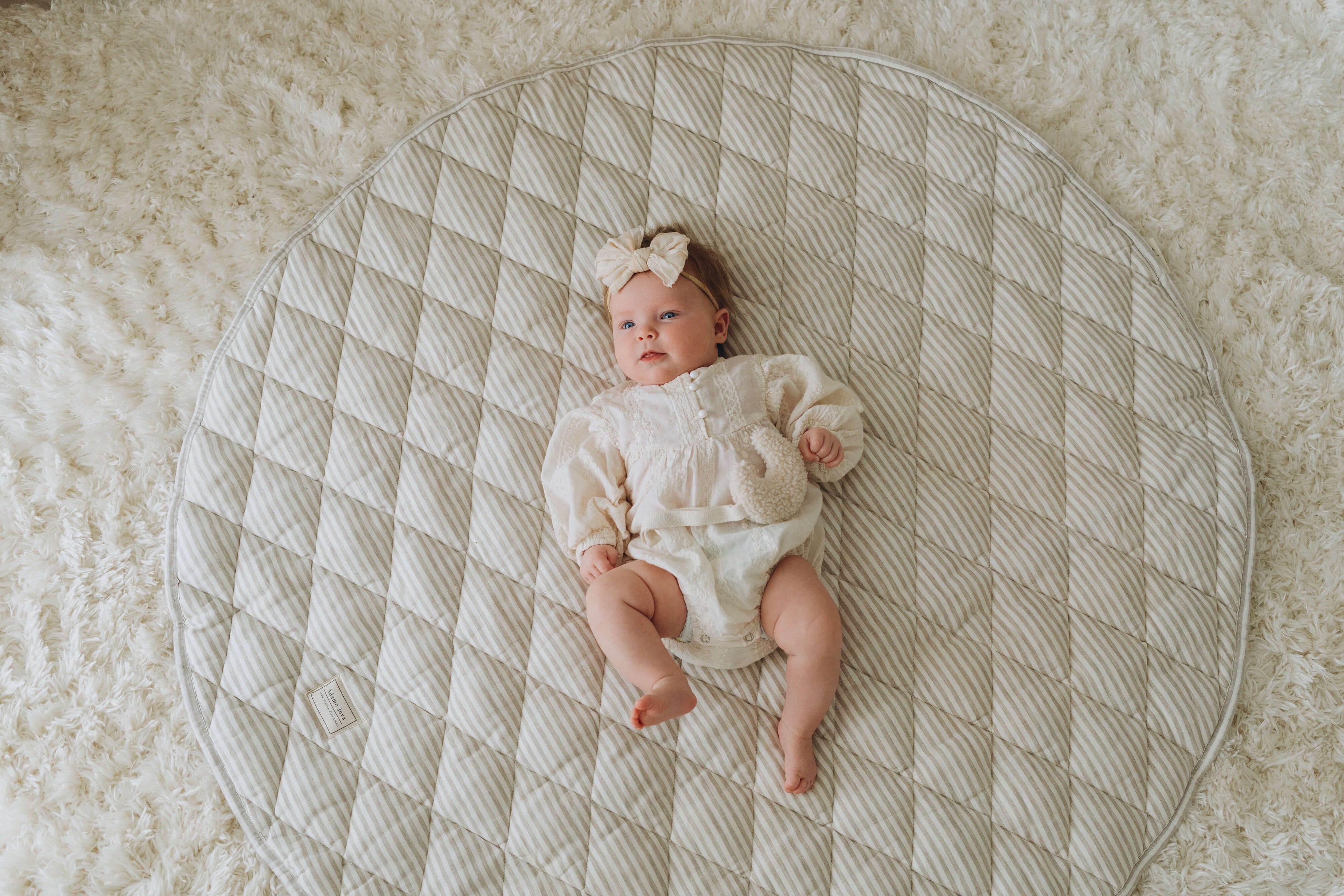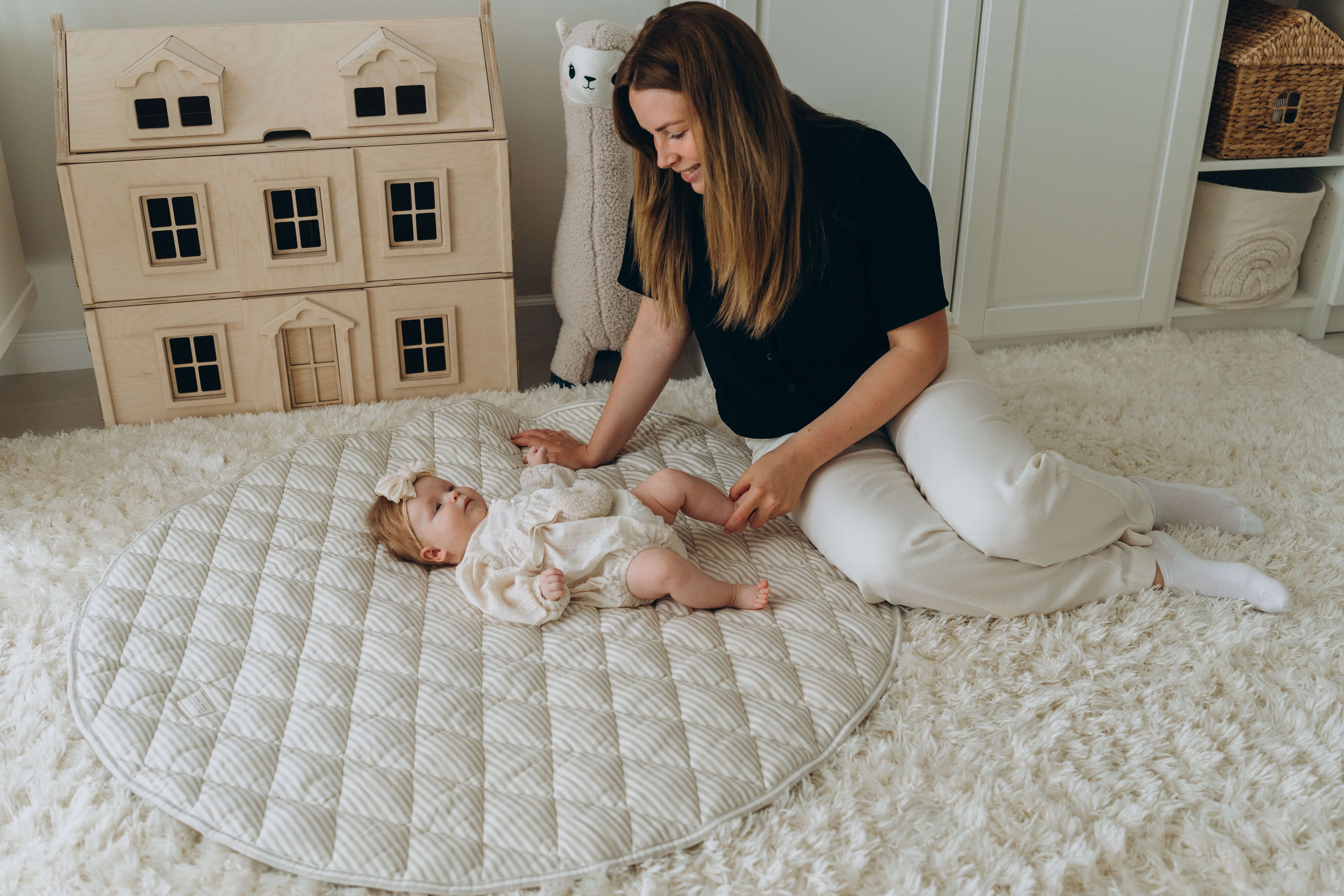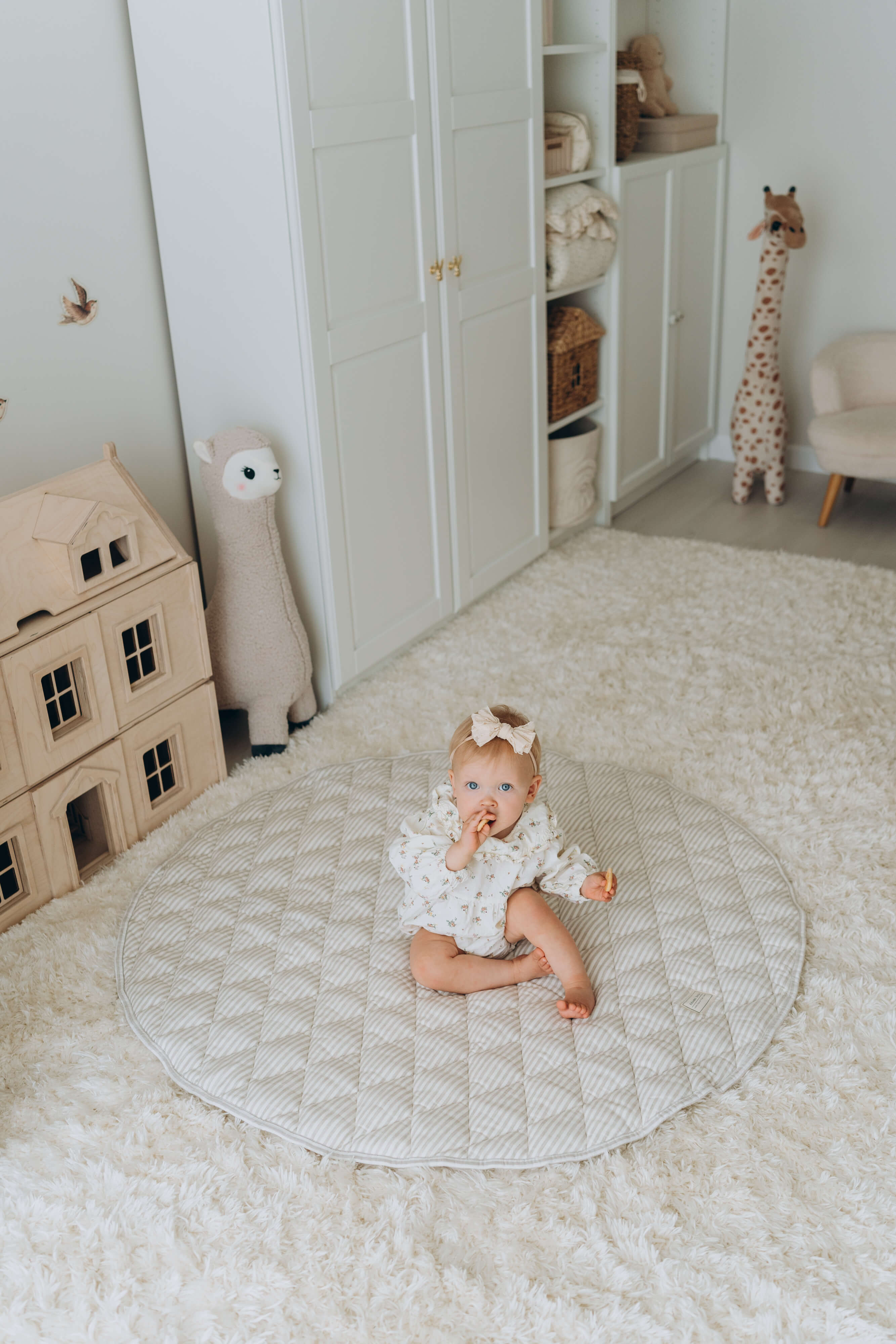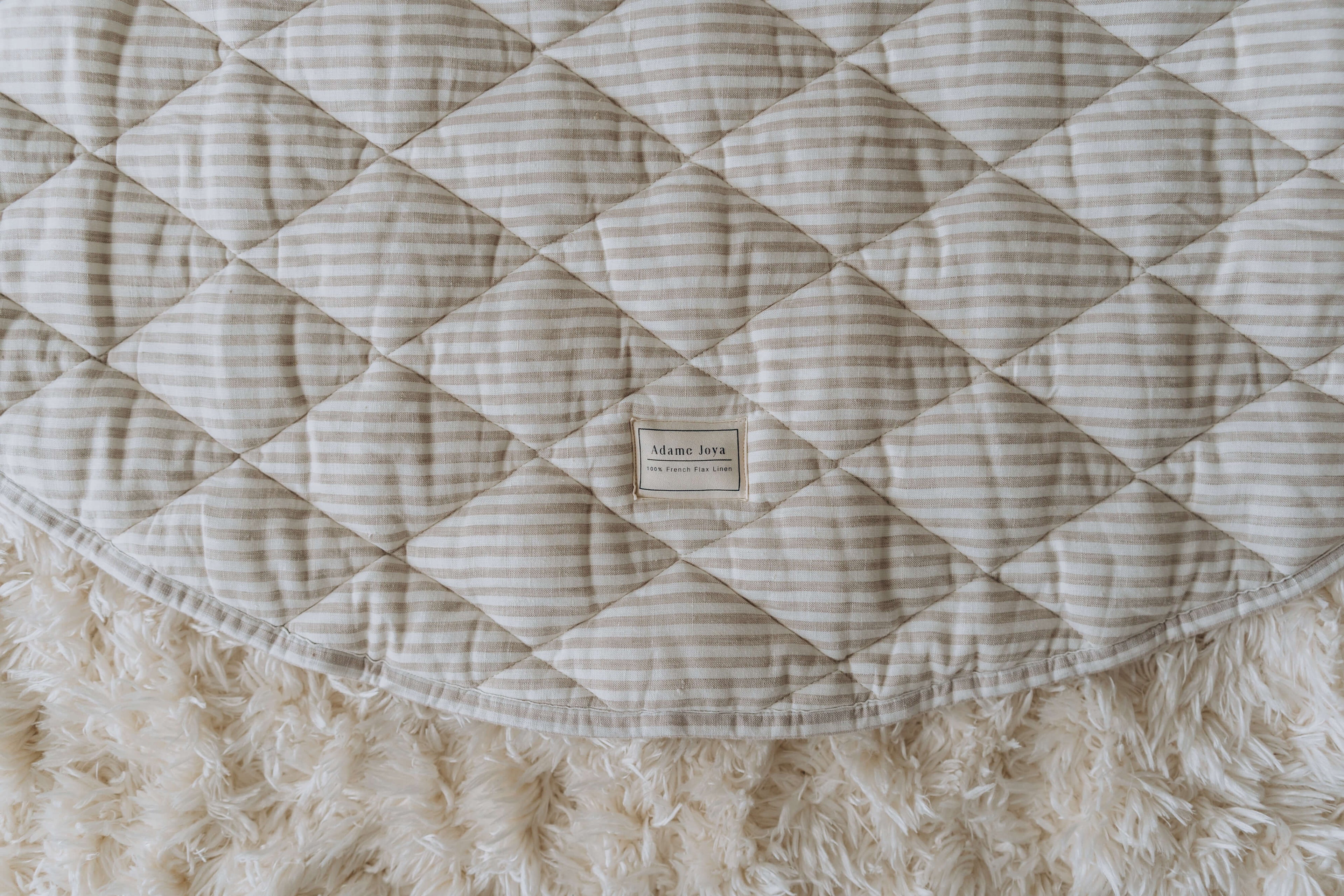 Easy to clean and maintain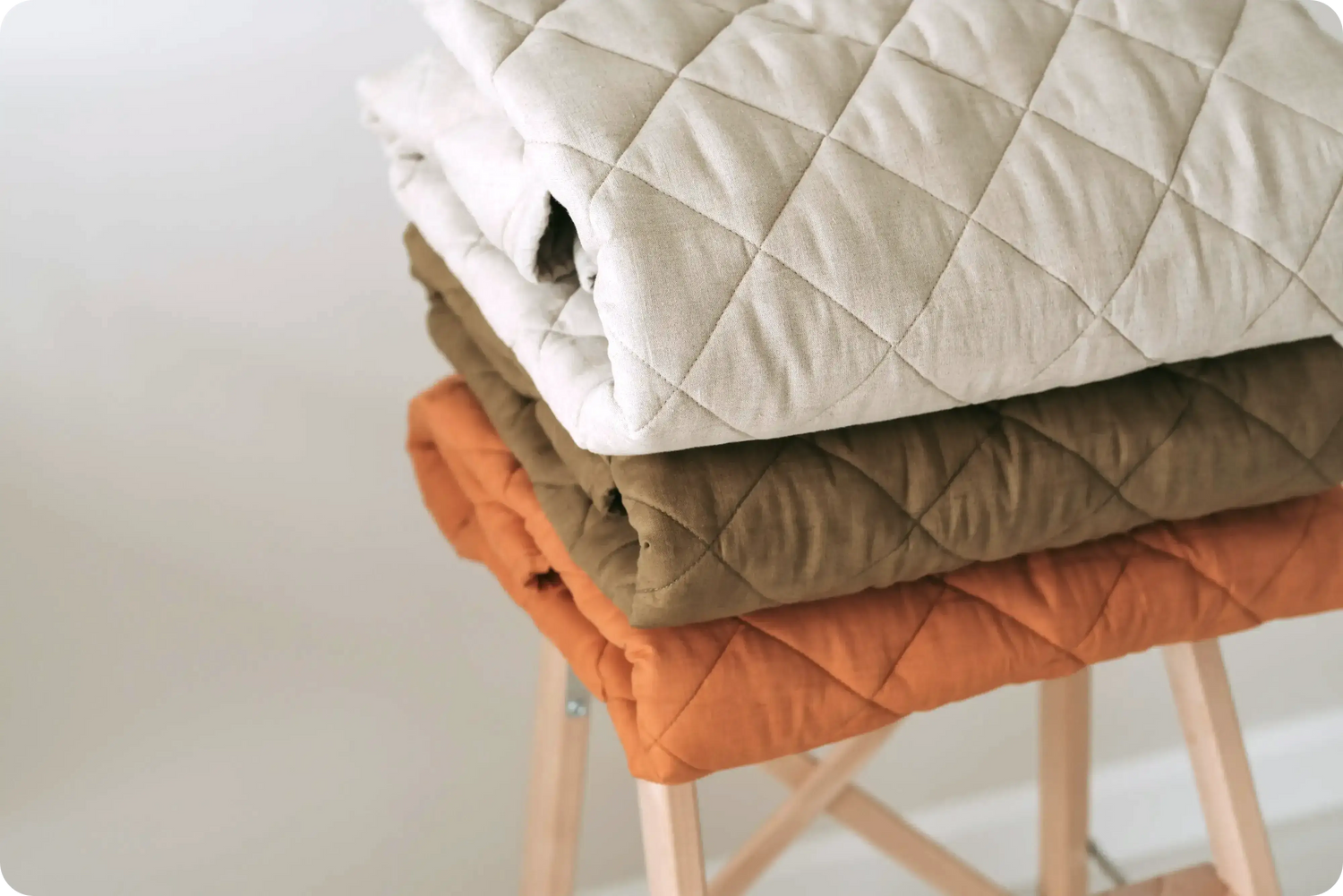 Machine Washable
Milk or blueberry spill? No worries your mat goes straight into the washing machine (and gets better with every wash, with no need for softener).
More good news? Linen is naturally odour-resistant, so it'll stay clean and fresh between-washes. Handy when you already have a mountain of baby bandanas to wash.
Flax Seed Linen
At Adamo Joya, we believe that linen is the ultimate choice for baby products, and so should you. Linen is natural soft, breathable, and hypoallergenic.
It regulates temperature, wicks away moisture, and offers unrivalled comfort, making it the best material for your little ones. 
We choose linen because we understand the importance of quality fabrics, while also contributing to a more sustainable future through responsible sourcing and manufacturing practices.
The Perfect Gift
A gender neutral mat will make a perfect gift for a baby shower, mother s day, Christmas, and more.
Packed in a stylish box, it's a practical present that parents won t have to tidy away
Hey, you make us smile
Thomas K
I absolutely love this baby play mat! It's made from high-quality linen and is super soft and comfy for my little one.Highly recommend!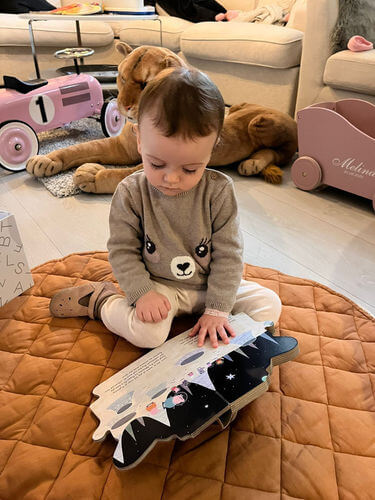 Erik O 
I absolutely love this baby play mat! It's made from high-quality linen and is super soft and comfy for my little one.Highly recommend!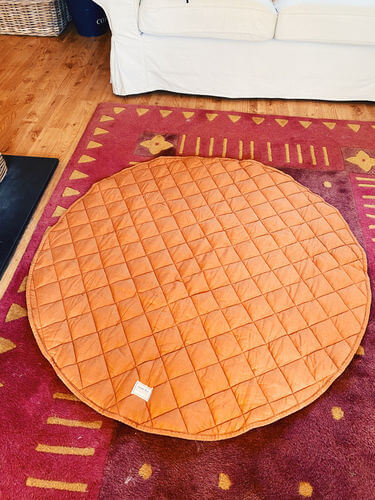 Gabby Hdz
We haven't yet used (with our baby) but we are very happy with the quality of the materials and the thickness.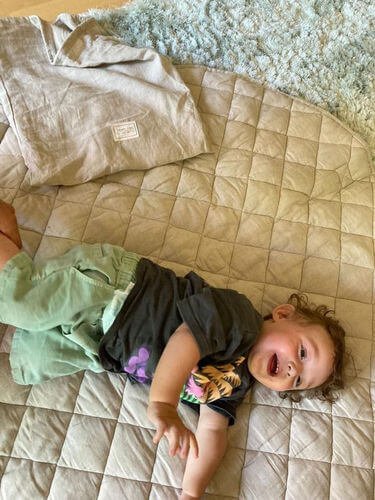 Leonie L 
This is the perfect baby play mat for parents who want both style and functionality. The linen material is of exceptional quality and feels amazing on the skin. Plus, the fact that it's washable makes it a no-brainer purchase.