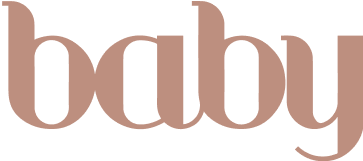 Berkshire-based family owned business. Combining our love for linen with our passion for interior designto create the very best products for you and your baby
Easy to clean and maintain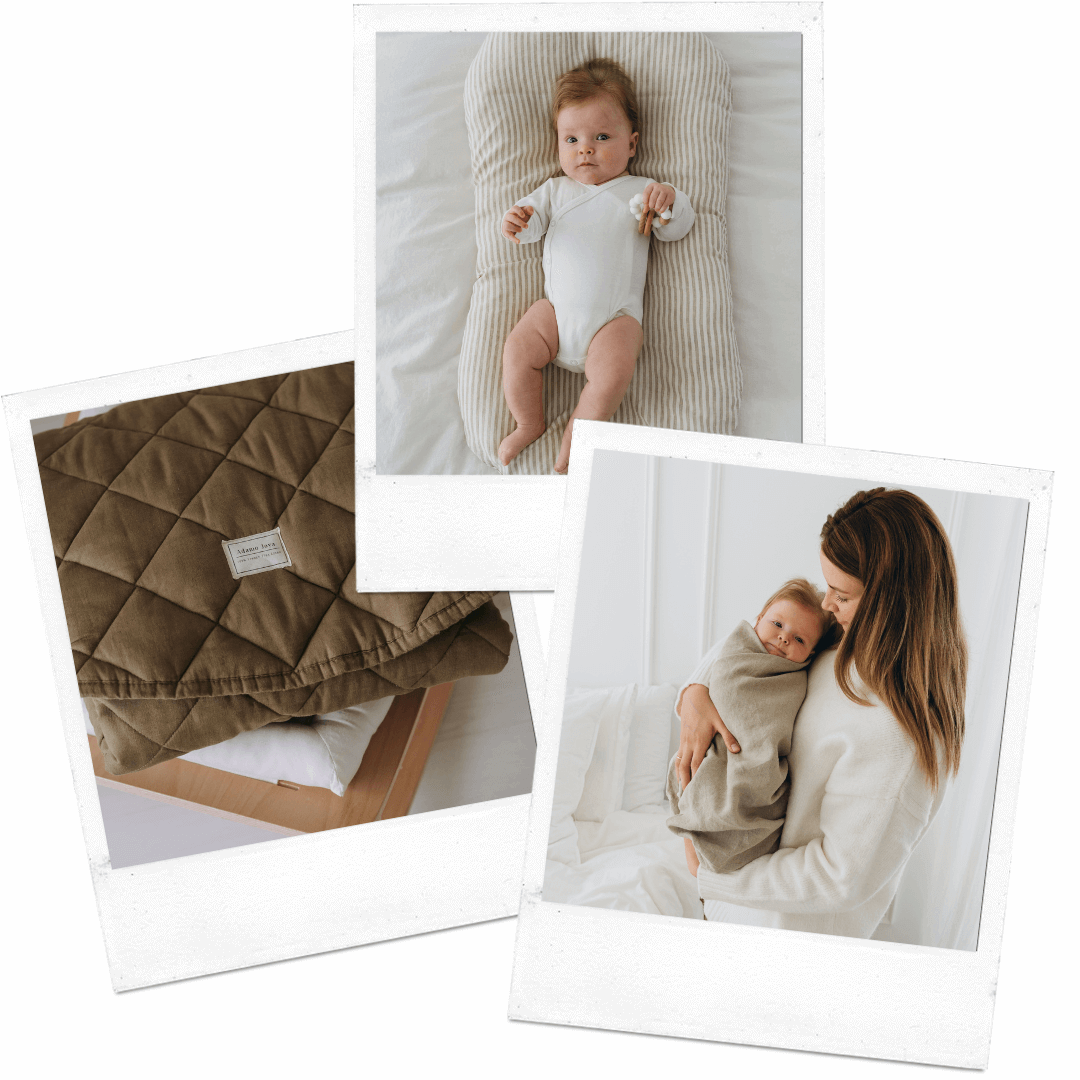 Build Your Perfect Bundle
From our beautiful Play Mats to Quilted Blankets, we have you covered. Use our Bundle Builder to create your set now.
Build Now
Hey, you make us smile
Thomas K
I'm so happy with my purchase of this baby play mat. The linen material is so durable and I know it'll last for years. We use it indoors and in the summer we take it out for picnics. Would definitely recommend!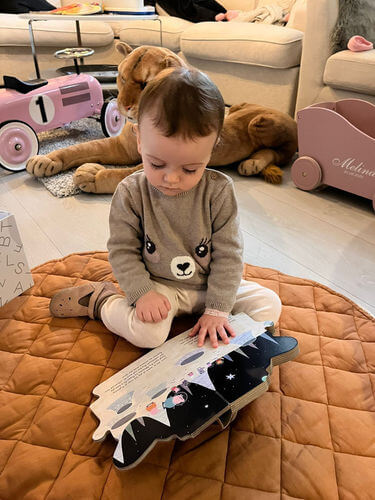 Erik O
I absolutely love this baby play mat! It's made from high-quality linen and is super soft and comfy for my little one.Highly recommend!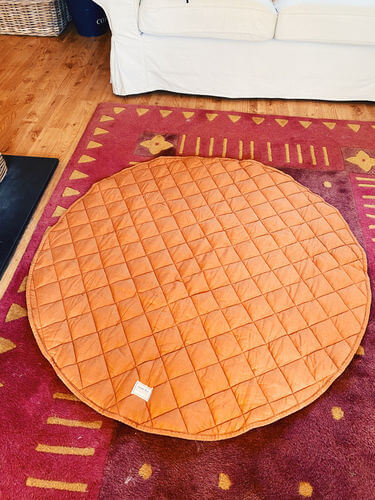 Gabby Hdz
We haven't yet used (with our baby) but we are very happy with the quality of the materials and the thickness.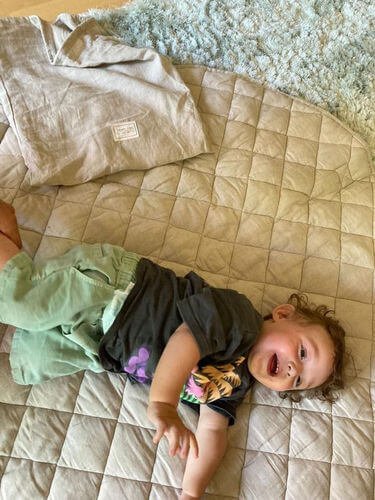 Leonie L
This is the perfect baby play mat for parents who want both style and functionality. The linen material is of exceptional quality and feels amazing on the skin. Plus, the fact that it's washable makes it a no-brainer purchase.
Our Journey of Care and Design
We've combined our passion, with our love for interior design, to create our luxury linen baby products that integrate seamlessly into any home decor.
Learn More
Our 5% Pledge Making a Difference
With every product you buy, 5% of our profits go directly to children's charities. Together, we are making a meaningful difference, providing support and opportunities for a brighter future. Join us in our commitment to changing lives and spreading joy.